Spring is officially underway. But with those May flowers comes the dreaded Spring cleaning. Yes, it's that time to once again get our homes back in order. Everyone knows I'm certainly a fan of a cleanliness, but I'm thinking that even our companies could benefit from a little metaphorical Spring tidying as well.
Here are some tips:
• Stay on trend. It's out with the old and in with the new. Like the fashions in our closets, business trends change rapidly. What has worked for you over the years might not anymore, even if it's comfortable. To remain competitive, you must always be on your toes and anticipate new trends, not just follow them. It's a fine balance – an unwavering approach can stagnate business, while adapting too many changes can make your company appear wish-washy, so incorporate only those trends that align with your core vision and are relevant for your customers.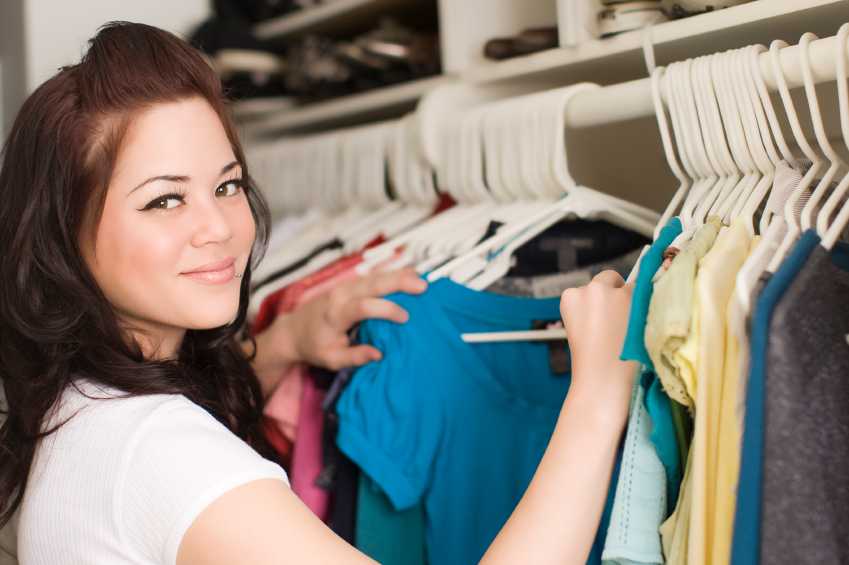 • Dust off old gems. Sometimes logistics command our attention, forcing the big picture to fall by the wayside. As leaders, it's easy to get caught up in the web of tasks, but we really need to use our talents as visionaries. Entrust the operations to a solid manager, so you can tend to those great business ideas that got put on the backburner and make them a reality. • De-clutter. Sure, an ornate design can be pretty, but it can also be distracting. Review your processes and identify and any repetitive or ineffective steps. Simplifying things not only makes things clearer for your employees, but is also likely to lead to time- and cost-efficiencies.
• Polish Up. Now that you have a solid infrastructure in place, refine your ideas. How can you improve upon them and/or expand to enhance the customer experience and your brand? Put together, it can be a daunting undertaking, but is well worth the organized structure, clear head and fresh perspective you and your business will
enjoy once complete. Need some guidance? We at the Chamber are happy to roll up our sleeves and help via advice from our broad leadership and membership base on how to make your company sparkle. Now, let's get scrubbing!
At your service,
Jason Loeb, Sudsies
Chairman, Miami Beach Chamber of Commerce.