Stay informed and inspired with my blog
Explore a wealth of insights, trends, and thought-provoking content on entrepreneurship, business, and leadership. Come along on this journey as I share my experiences and provide valuable advice to help you navigate business challenges and thrive.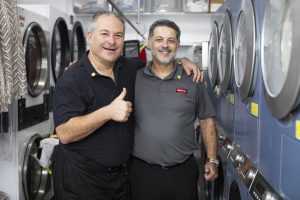 Here are three essential steps to cultivate a robust network that propels your ventures to new heights while contributing to your personal and professional development.
Read More »