Driven by Love, Collaboration, and Meaningful Impact: A Journey of Entrepreneurship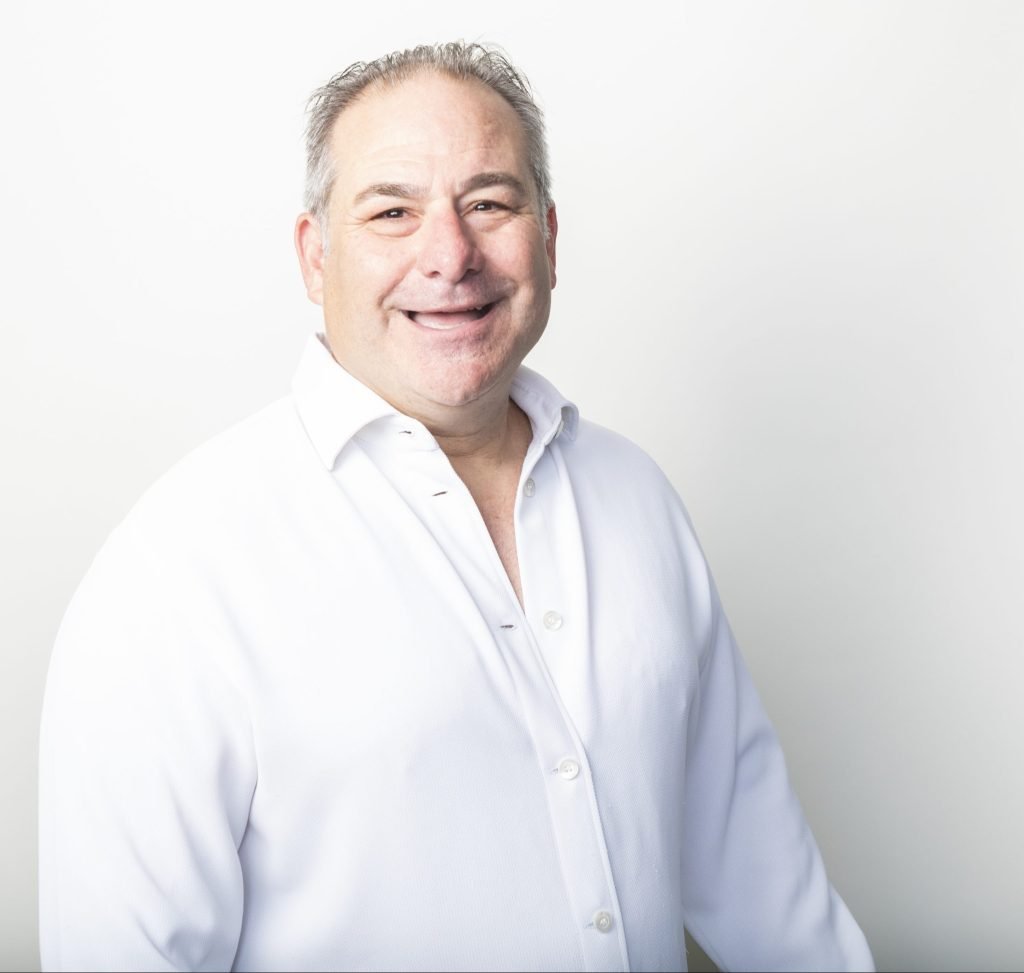 I'm Jason Loeb, an entrepreneur who pours love, collaboration, and passion into everything I do. My purpose in business is to make a meaningful impact on others' lives by going above and beyond to serve and connect with them.
Building genuine relationships and surrounding myself with supportive, like-minded individuals is my recipe for success. I strive to make an impact that goes beyond financial gain; the real reward is in connecting with others and creating positive experiences that will last for years to come.
Understanding and exceeding my audience's expectations is a priority that fuels my drive for continuous improvement. I constantly strive to deliver exceptional results and leave a lasting impression on those I serve. 
My upbringing, especially the summers I spent at the Jersey Shore, shaped my outgoing nature and ability to connect with people from all walks of life. These experiences instilled in me a collaborative mindset and honed my interpersonal skills. 
From a young age, my entrepreneurial spirit guided me on various ventures, from reselling items to working in the vibrant flea market scene. Through strategic partnerships and real estate opportunities, I ventured into the dry cleaning industry, realizing my dream of building a successful business. 
But my journey doesn't end there. I've extended my passion for thought leadership and innovation to other industries as well. Sudsies represents my commitment to preserving the integrity of couture and designer wear, ensuring each garment receives the care it deserves. Rugsies brings happiness and comfort into homes through our exceptional cleaning services. SeaGlass revolutionizes customer service and training, making experiences unforgettable. And with Jason Loeb Real Estate, I invest in the real estate market to generate further opportunities for our brands to make a lasting impact.
In summary, I'm Jason Loeb, an entrepreneur driven by love, collaboration, and a genuine desire to make a positive impact. My journey is fueled by strong relationships, exceeding expectations, and creating meaningful connections. Through my brands, I aim to touch lives, bring joy, and make a difference in the world.