In these hard economic times, I have heard many questions as to the value of joining a Chamber of Commerce.  It is a good thoughtful question that each business owner should ask before making any investment.  Membership is an investment after all.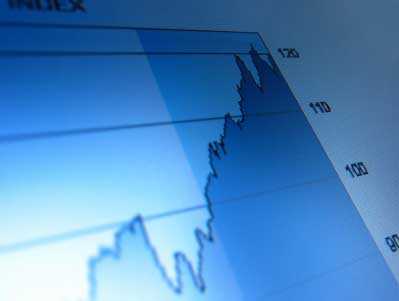 Overall, has membership been a direct impact on the bottom line?  I came upon a recent study by The Schapiro Group, Market St. entitled "The Real Value of Joining a Local Chamber of Commerce", and there were some compelling statistics that support membership.  For instance, 59% of consumers think that being active in the local chamber of commerce is an effective business strategy.  It is 29% more effective for communicating to consumers that a company uses good business practices and 26% more effective for communicating that a business is reputable.  If a company shows that it is highly involved in its local chamber, consumers are 12% more likely to think that its products stack up better against its competition.
Is this why I became the Chairman of the Board?  I have to say that I am very invested in this community and feel strongly that through the chamber I have forged long lasting, solid relationships, both business and personal.  However, having participated at the chamber for many years now, I know that you get out of it what you put into it.  The more active, the more visible, therefore – the more visible, the more opportunities for your business to be the "buzz" with the local community.
The study shows that consumers are 44% more likely to think favorably of a small business who is a chamber member, and 63% more likely to purchase goods or services from the company in the future.  As you plan your business strategy, keep this study in mind and contact the Chamber to "Experience the Power of Membership".
Jason Loeb is the Chairman of the Miami Beach Chamber of Commerce and owner of Sudsies Dry Cleaners.  For more information regarding the Chamber or for a copy of the full study, please contact 305.674.1300.
At your service,
Jason Loeb
Chairman, Miami Beach Chamber of Commerce.