In business, community and personal relations, education is the binding element that allows for growth in each these sectors of life. What's so neat about education is that it's a never-ending process, no matter how much knowledge you obtain. Even more important are the relationships you develop with your teachers along the way. It's more than learning just facts, but experiencing life lessons that inspire you. Education is an incredible process that every student should have ready access to and that every teacher should be able to readily impart.
In an effort to jumpstart quality learning for our children, the Miami Beach Chamber Education Foundation was created to support our public education system. As a community, we should be building up to our schools, not cutting their resources. Part of this process includes highlighting the individuals within who excel in nurturing our youth. April 27th marks our the presentation  of the annual Elayne Weisburg Excellence in Education Award. One teacher from Miami Beach Senior High School, as well as from each of its feeder schools – Treasure Island Elementary School, North Beach Elementary School, Ruth K. Broad K-8 Center, Nautilus Middle School, South PointeElementary School, Fienberg Fisher K-8 Center and Biscayne Elementary School – has been nominated for his/her outstanding work. I'm pleased to announce that this year's nominees are: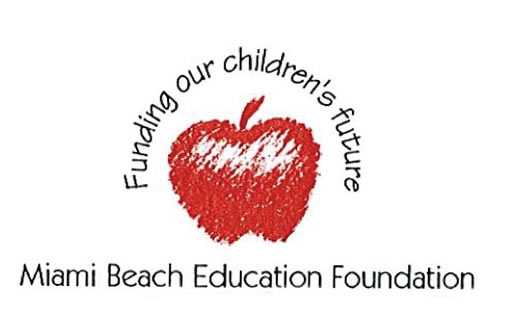 Jacqueline H. Adler, Biscayne Elementary School
Olga Bichachi, Treasure Island Elementary School
Gussie Bowen, Miami Beach Senior High
Dorothy Brochey, Nautilus Middle School
Benjamin E. Groff, South Pointe Elementary School
Onil F. Rodriguez, Ruth K. Board Bay Harbor K-8 Center
Anat Schwartzbaum, North Beach Elementary School
On behalf of the Chamber, I extend congratulations and heartfelt appreciation to our nominees.
The winner will be announced at the April 27 luncheon hosted at the Palms Hotel & Spa. Speaking from my personal experience last year, it will be incredibly difficult for our panel of judges. We would be proud and honored to have any of these educators teach our child, or even ourselves for that matter. Should you like to support these teachers on their special day, please visit www.miamibeachchamber.com/cm_Events.php for registration details.
At your service,
Jason Loeb
Chairman