Among the things I admire most about Miami Beach is its ability to rebound. Despite periodic times of hardship, the city always reemerges stronger and with more promise and opportunities than ever. Nothing exemplifies this better than our real estate market. Last September, the Miami Beach Chamber of Commerce Real Estate Council hosted a forum designed to help realtors and other professionals uncover any opportunity within the industry's relentless doom and gloom forecasts. What a difference a year makes, as now the focus is on how to capture and best serve a burgeoning market.
The Real Estate Council, under the leadership of Melissa Rubin, alongside the Miami Association of Realtors have been working diligently to pull telling statistics of the renewed international demand in South Florida real estate. This year's annual event, titled "What You Need to Know" about foreign real estate investing, highlights key markets – most notably Venezuela, Canada, Brazil, Argentina, Columbia, France and Mexico –  and their role in setting the Miami real estate market on the rebound track. A well-rounded panel of experts represents every sector of the industry to address various issues and opportunities related to the trend.
In spirit of lifting the community, this event is open to the public. I encourage my fellow Chamber members, members of the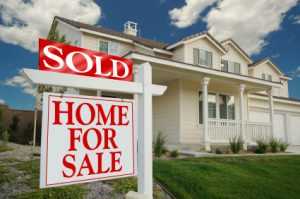 Miami Association of Realtors, local business people and entrepreneurs take advantage of this chance to gain insight from our industry's best. In addition, I'd like to recognize our sponsors – The W South Beach hotel as our title sponsor and host of this event and Koniver Sterns as our presenting sponsor – for believing and supporting our mission.
The educational luncheon takes place Friday, September 16, 11:00am at the W South Beach hotel. Reserving a space is as easy as visiting www.miamibeachchamber.com. I look forward to hearing all our council's good real estate news with you then.
At your service,
Jason Loeb, Sudsies
Chairman, Miami Beach Chamber of Commerce.