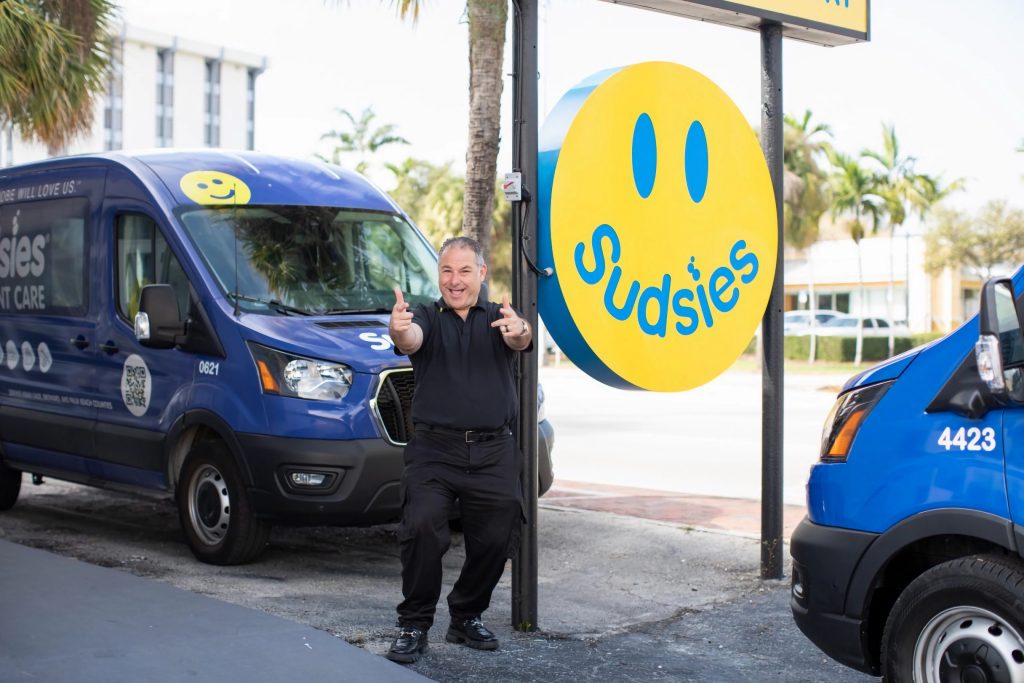 As a small business owner, there's something incredibly gratifying about seeing the Sudsies and Rugsies brands flourish.
Nike. McDonald's. Coca-Cola. Apple. Do you know what these companies have in common? They've all stood the test of time, resonating with consumers and staying relevant regardless of how long they've been in business. At the start, a business might only provide one service or product – for Nike, it was track shoes, for McDonalds, […]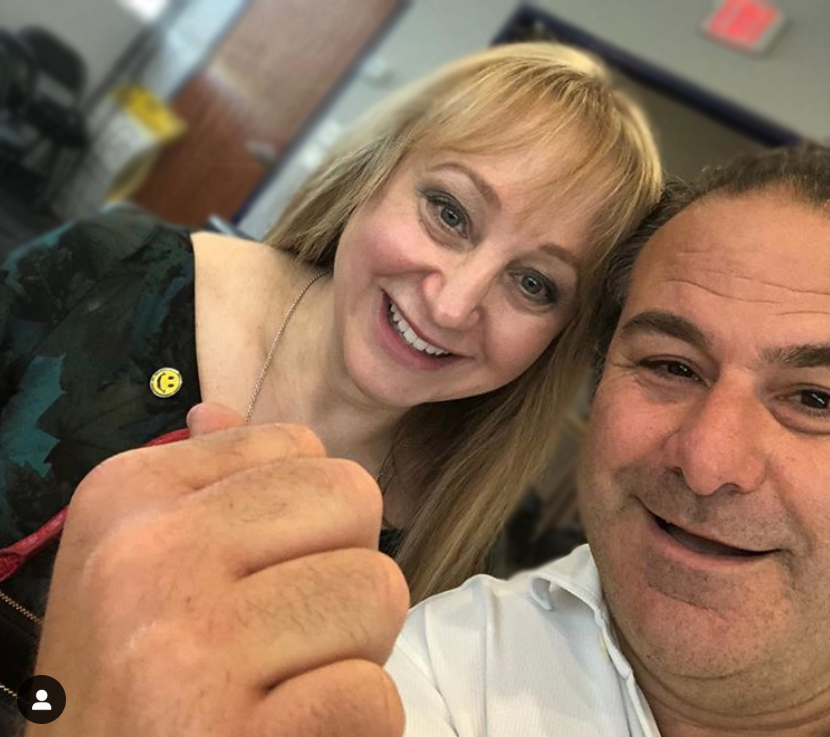 In my career as a small businessman, one of the things I'm most proud of is the brand Sudsies and Rugsies have come to represent. While clean clothes and carpets are valued, at the end of the day, our customers identify most with our can-do attitude and friendly smiles.